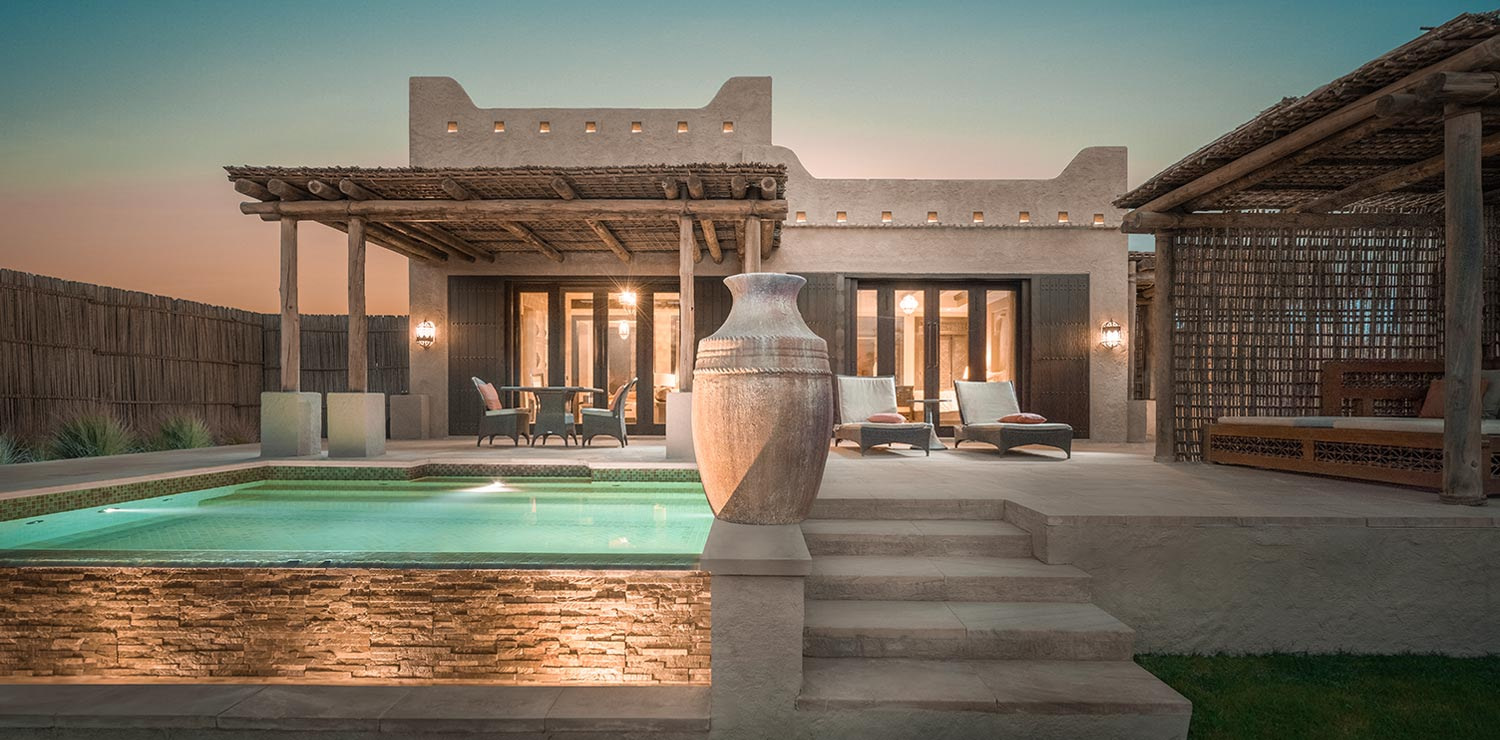 Our Service

The Photography Solution for Hotels, Resorts and Real Estate
Hotel Photography
More direct bookings, hotel images that convert. Professional photos make the difference and are the first impression of your hotel.
Resort Photography
Grow your brand and make an impression. Photos of your resort website are important, make sure you offer the best images possible.
Architecture/Real Estate Photography
Photos that drive sales. Showcase your architecture or real estate project with stunning photography. We go beyond ordinary for extraordinary results.
Good photography pays for itself

The right quality images increase sales and direct bookings.
60
%
role in decision-making process
People are more likely to book with you if they like your images.
Visual content like photos and videos drives engagement.
First impressions matter
We make your photos stand out, see some Before and After images.
Frequently asked questions
We make your photos stand out, see some Before and After images.
What photography packages do you offer?
We can offer packages with visually beautiful photographs of the following areas: guest rooms, lobby, dining areas, amenities, recreation, meeting space and outdoor. Part of a package are also shots of details to capture the unique mood and atmosphere of your hotel.
How much does a hotel photoshoot cost?
We always tailor the prices for our customers according to their project. Depend on the project a photoshoot can take from 1 day to several days. The duration of the photoshoot also depend on the number and size of your rooms and the job description. Also the editing and post-production work on the final images varies from project to project.
How do I prepare my hotel for a photoshoot?
Liable Service
We work on the same high quality level of service no matter the size of your project, from a small holiday home to 5 star luxury resorts.
Get started
Got a question or have a project? We'd love to hear from you. Send us a message and we'll respond as soon as possible.